We take hold of Christ as His Words take hold of us!
Because youth are important to our God, they are important to us!  At Newark Community Church we offer the AWANA Club ministry to children 3 years of age through teens in the 12th grade.  We want the young people of our church to cherish Christ above all and that begins with storing His Word in our hearts and minds.  AWANA is a part of our total student ministries program to come along side parent and guardians to help them raise their children in Christ.
We are blessed to have the following AWANA Participant Levels
Cubbies (3-4 years old)
Sparks (Kindergarten – 2nd grade)
Truth Training Clubs (3rd grade to 6th grade)
Trek (7th grade-8th grade)
Journey (9th grade – 12th grade)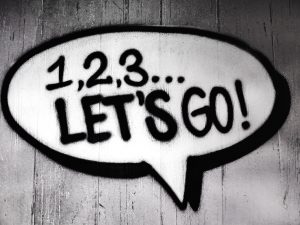 Please click here to see our NCC Awana blog and register.
For more information please contact our pastor for youth & children ministries by clicking here.
NCC Awana runs September 12, 2018 thru May 22, 2019 on Wednesday nights, 7:00p – 8:30p.
(T&T Boys and Trek start at 6:45p).
Check-in between 6:45p-7:00p.
For more information please contact the AWANA Commander: Edward Njoo.